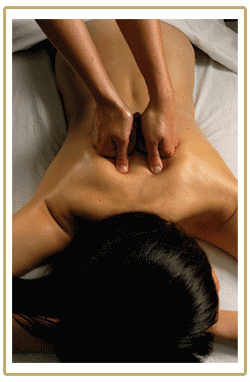 Welcome to the official website for Knots Kneading Massage, LLC.
Independent Distributor of the BEMER. BEMER is Physical Vascular Therapy. This therapy improves the microcirculation in the body and promotes blood flow in the smallest blood vessels. This improves the performance of the body's cells, and encourages the body's own self-healing powers...the physician within.
Our massage therapy office is no longer located in Novi, Michigan.
At this time, we are not taking on new massage clients. However, if you would like information about how the BEMER can help improve your health, and that of your family, contact us.
We have appreciated the opportunity to serve the Novi community for the past 12 years. We wish you the best of health.
Sincerely,

Linda Dumbrigue, NCBTMB, LMT
Owner/Therapist
Knots Kneading Massage, LLC