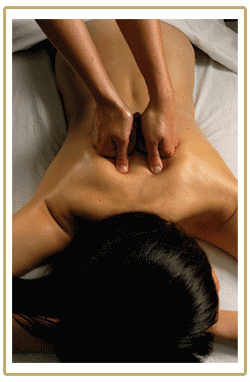 Welcome to the official website for Knots Kneading Massage, LLC.
After serving the Novi community for many years, our massage therapy office is no longer located in Novi, Michigan. At this time, we are not taking on new massage clients.
We are now focusing on the health benefits of enhanced circulation by means of the BEMER.
This type of therapy improves microcirculation, and promotes blood flow in the smallest blood vessels.
Please utilize this link to contact us and to learn how the BEMER can help improve your health, and that of your family. We look forward to continuing as a part of your health care team.
Sincerely,
Linda Dumbrigue, NCBTMB, LMT
Owner/Therapist
Knots Kneading Massage, LLC
Independent Distributor of the BEMER