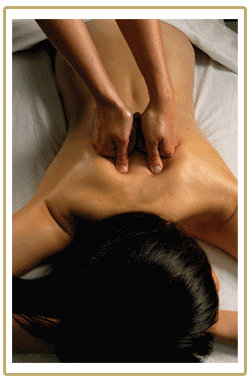 Welcome to the official website for Knots Kneading Massage, LLC. Our massage therapy office is located in Novi, Michigan, and is committed to providing advanced therapeutic and relaxation massage in a safe, comfortable, and relaxing environment.
We cater to clients of all ages including children, adults and seniors. Our services include a variety of massage techniques that are designed to relieve the pain and stress associated with day-to-day living, while aiding in the rehabilitation of physical injuries.
Please take a few minutes to explore the rest of our site, and don't hesitate to contact us with any questions you may have.
Thank you,

Linda Dumbrigue, NCBTMB, LMT
Owner/Therapist
Knots Kneading Massage, LLC